Drummer Talk 04/01/2011 – Monster Solos pt. 2 (#158)
We continue Part 2 of Monster Drum Solos of all time with numbers 10-1!  In news, Rush releases new Moving Pictures studio footage, a young boy gets his wish come true, Carter Beauford goes to Vic Firth, Jason Bittner moves to Big Z, and we discuss the end of drumming mags.  Show notes after the break!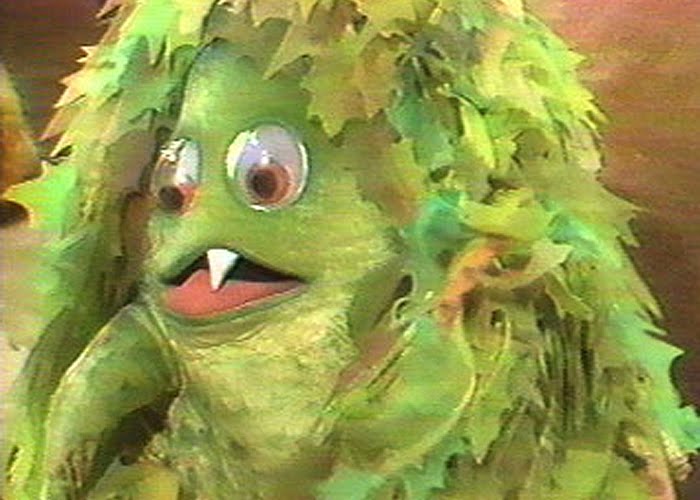 Show Notes
News:
Drummer Talk U
Groove Theory (learn grooves and styles)
MasterClass (Transcriptions)
Practice Room (learn skills and techniques)
DTU Library (articles by DTU)
Monthly fee $2.00, Annual $20.00 – The Unavailing May 1st
Topic:
Music Radar's Monster Drum Solo's part 2 (10-1)

Drummer Talk 04/01/2011 - Monster Solos, pt.2 (#158)
Play Now
|
Play in Popup
|
Download
Like
Thanks!
You've already liked this