Grohl chimes in on the new Foo Fighters documentary
Yesterday, we reported that Taylor Hawkins was a bit squeamish when it came to the new Foo Fighters documentary, and it looks like he's not alone.  According to the BBC, frontman, Dave Grohl, is also finding the new documentary hard to watch at times.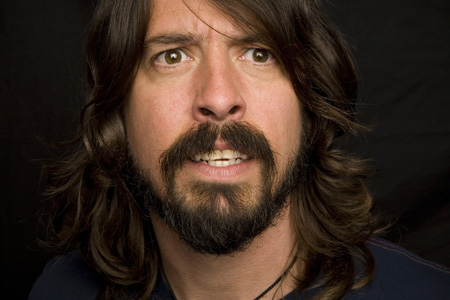 … Grohl said the most difficult footage for him to watch was where he binned the recordings made by Foo Fighters original drummer William Goldsmith for second album The Colour And Shape and rerecorded them himself.

"It was brutal," admitted Grohl.

"That part made me incredibly uncomfortable. I told everybody, 'There's going to be something for each one of you in this movie that will make you feel incredibly uncomfortable.'"
Like
Thanks!
You've already liked this