Wait! Portnoy wanted back in Dream Theater??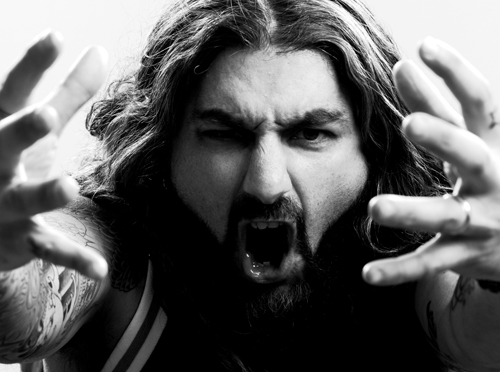 The Dream Theater drummer drama just never seems to end!  MusicRadar.com has just put up a very in-depth interview with Dream Theater's Jordan Rudess and John Petrucci.  In the interview, they reveal the Portnoy asked to rejoin the band stating he "made a mistake."
Rudess: We got the drummers in, which everybody knows, and we filmed the audition process and put a lot of care into the documentary. So after that whole process, we found somebody who we thought was great – Mike Mangini. 'Oh my God, this guy is fantastic! This can work. We can do it.'"

Petrucci: "And something I should point out – Mike Mangini's life changed dramatically. He was a professor at Berklee, and he had to give notice that he was leaving. He's got a wife and two kids – the whole thing. So he came down and we started making a record. Everybody was supportive at the label. Things were feeling good. We had our feet on the ground again. And then Mike asked if he could get back in…" [He shakes his head]

MR: It was too late.

Rudess: "Yeah. You know, Mike Mangini resigned from Berklee. You can't just tell him… We were in motion with him. We were invested in Mike Mangini and our future. Everything was going full steam. So Mike Portnoy came to us and asked to rejoin: 'Hey, guys I've reconsidered, I've made a… a mistake.' It was like, 'Oh my God, you can't do this to us. You can't pull the rug out from under us like this.' It was… [sighs] it was hard. Here we went through this whole drama, and we finally found this new guy who we were happy with. At a certain point, you just throw up your hands and go, 'This can't be happening!'
Like
Thanks!
You've already liked this