Monster Electronic Drumkit #monsterkitmonday
Every Monday we bring you a pic of a colossal or unique drum kit from around the Internet!
If you're Roland, what do you do when you put a monster player like Thomas Lang on your artist roster? Give him a monster V-Drum kit!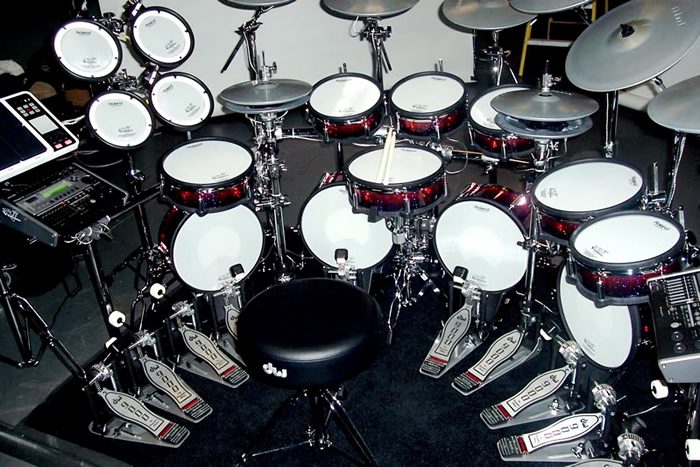 Like
Thanks!
You've already liked this