Stripes are so slimming! Alex Van Halen's 1981 drum kit #monsterkitmonday
Every Monday we bring you a pic of a colossal or unique drum kit from around the Internet!
Van Halen is a band with huge personality and stage presence, so it's no wonder that Alex Van Halen had an equally monstrous kit when they went on tour. Here is his kit from VH's 1981 tour.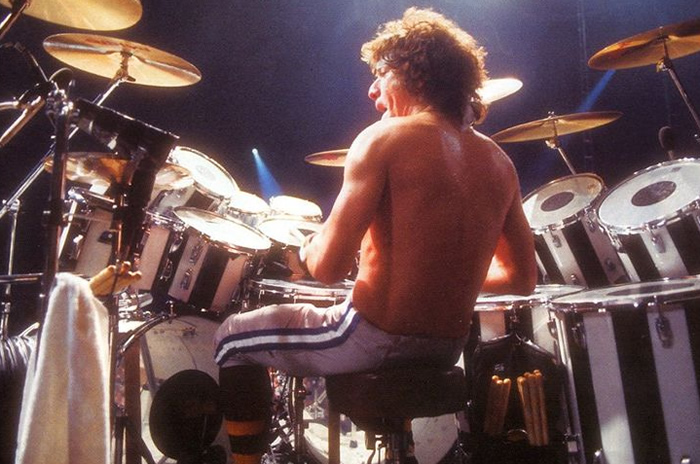 Like
Thanks!
You've already liked this