Subscribe to Drummer Talk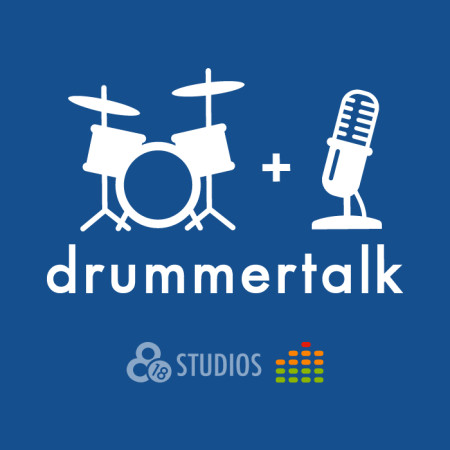 There are a couple of different ways you can subscribe to the Drummer Talk podcast. The simplest way is to subscribe in iTunes!

If iTunes isn't your thing, you can enter the feed URL below into the podcatcher of your choice.
http://feeds.feedburner.com/drummertalk
If you encounter any issues, don't hesitate to let us know!