hall of fame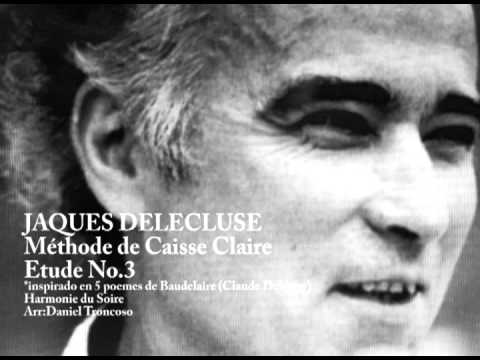 PAS Hall-of-Famer Jacques Delécluse passed away on October 20th, 2015. Read more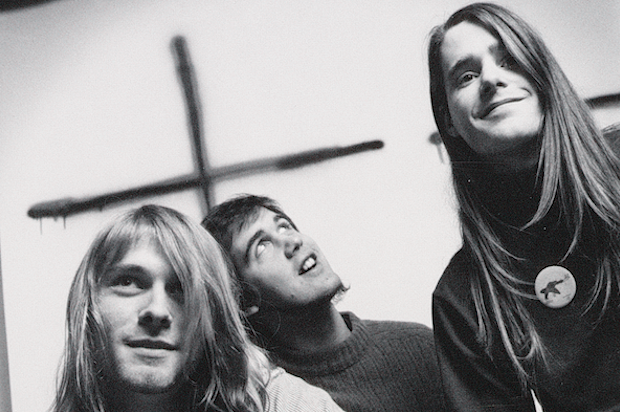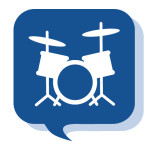 We can add Rock and Roll Hall of Fame snubs right up there with break ups to the list of things you shouldn't have to find out by text message. Chad Channing, Nirvana's original drummer on their record, Bleach,  discovered by this text to Nirvana's manager from the Hall of Fame that he won't be inducted with the band:
"Can you tell whoever looks after Chad Channing that he isn't being inducted It is just Dave, Krist and Kurt."
Ouch.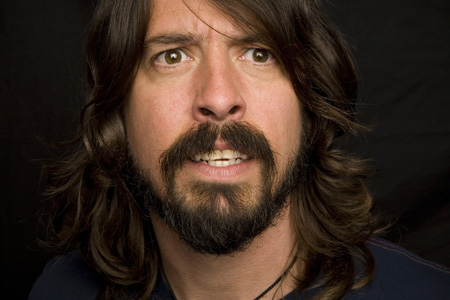 Dave Grohl recently had the honor of giving the speech for Rush's Rock and Roll Hall of Fame induction this week, and he is as star struck with his drumming idols as we all are.
Grohl admitted that inducting Rush into the Hall – and later performing with them on stage for a version of '2112′ – was "one of the most special nights of my life."