kings of leon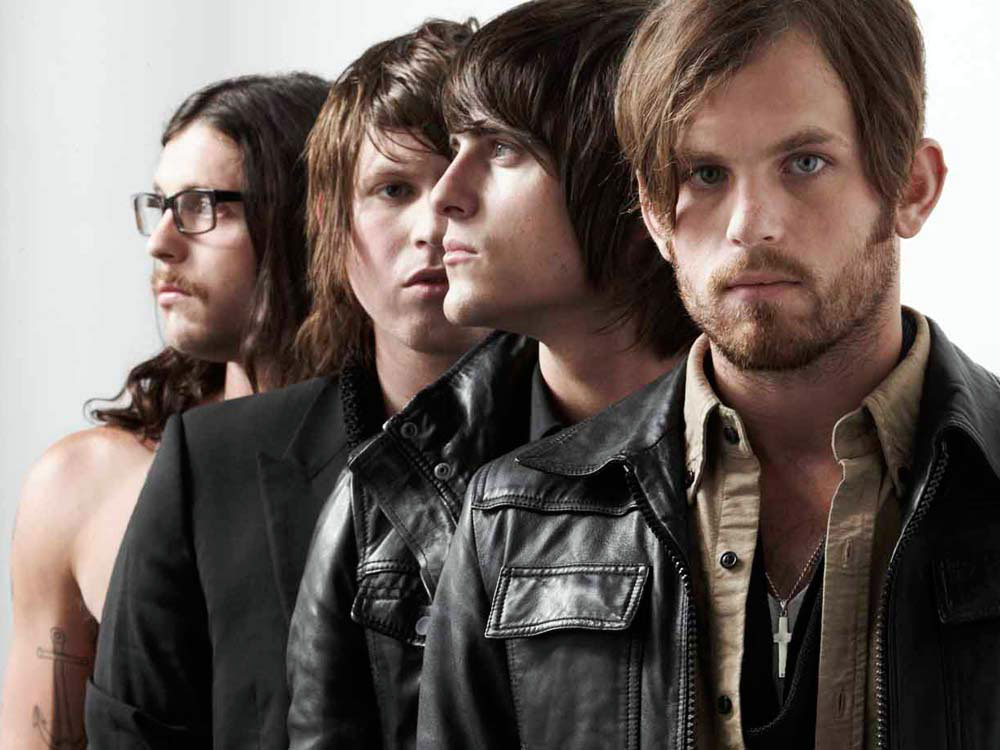 Sorry Kings of Leon fans, it looks like you'll have to wait until Nathan Followill fully heals before catching the band live.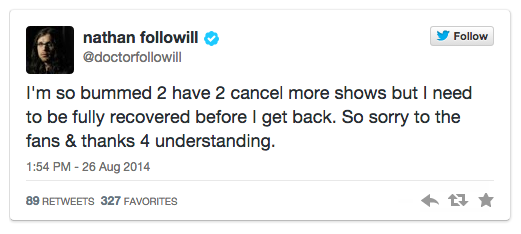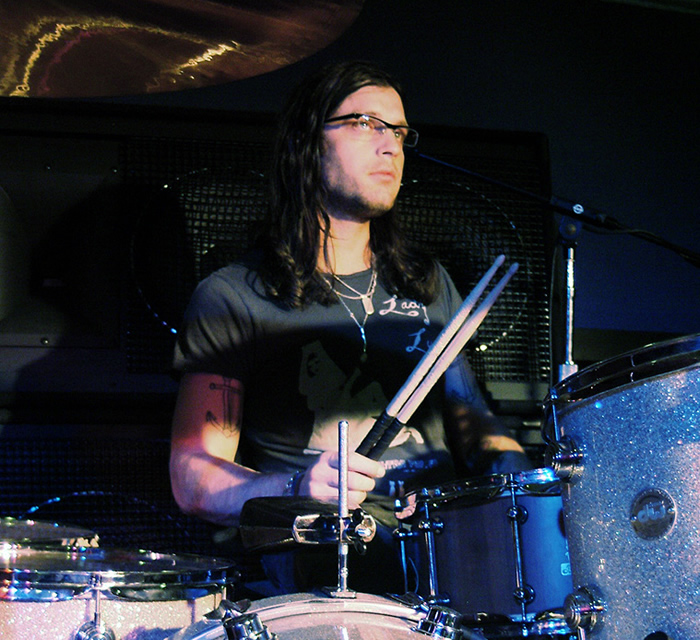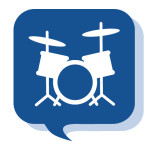 Sad news for Kings of Leon fans. Following a bus accident in which drummer, Nathan Followill received injuries, the band has had to postpone their upcoming show dates. No news on how many shows this affects.
"The band was en route to their hotel after their show in Boston when a pedestrian jumped in front of their tour bus, causing the bus to stop short, injuring Nathan Followill," 
If you're sad they'll be missing some shows, you can watch this and know they'll be back soon!
P.S. This is a joke video called a "shred" where bands get overdubbed with awful performances.