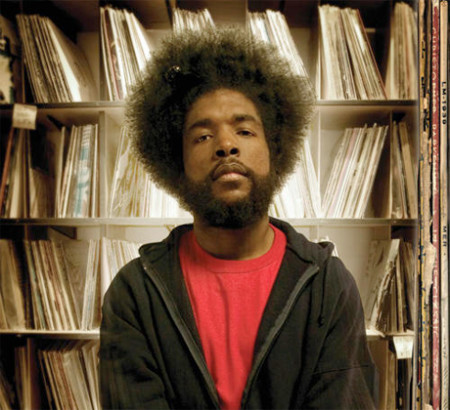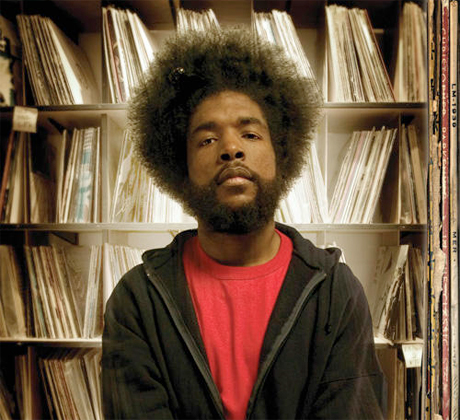 It's an odd turn, but if there's a band that can pull it off, it's The Roots.  In a recent Billboard interview, drummer and bandleader, ?uestlove, discussed how the band's next record will be a full-length, orchestral concept album.
"It's going to be heavy on sort of orchestral chamber music with harder beats in it"

Black Thought added that conceptually, the album will stem from the "same idea" as "How I Got Over," but "kind of flipped. Instead of from dark to light, it's an album that goes from light to dark," he explained.
We'll be keeping our eye on this for sure!